Halo Infinite trailer, which will serve as a first look at the new Halo campaign is coming soon. Conversely, Microsoft will release the trailer as a part of their great Xbox Games showcase. As a result, players will get an opportunity to have a glance at what Microsoft has to offer. This trailer also might signify what Microsoft is brewing as their first-party collection.
Recently, Microsoft has been trying to amp the gaming community up for the game. As the studio receives criticism about lagging behind with exclusives, Microsoft wants to position Halo Infinite at the helm. On the other hand, even the official box art and teasers have stirred great excitement in gaming forums. Therefore, there might be some solid ground for Master Chief's long-awaited return.
Halo Infinite will be one of the major titles of the Xbox Ecosystem. Consequently, as players expect huge technical excellence, 343 industries have to develop it with balance. Because the game will not only grace Xbox Series X but also will be available for PC and even Xbox One S. Before Halo Infinite trailer hits, the studio also expressed their excitement about the game. Nevertheless, they didn't indulge in any details. So far, we only have informational leaks like Master Chief's grappling gun. The campaign might take place three years after the events of Halo 5. More is to come as Microsoft brings their game to the audiences.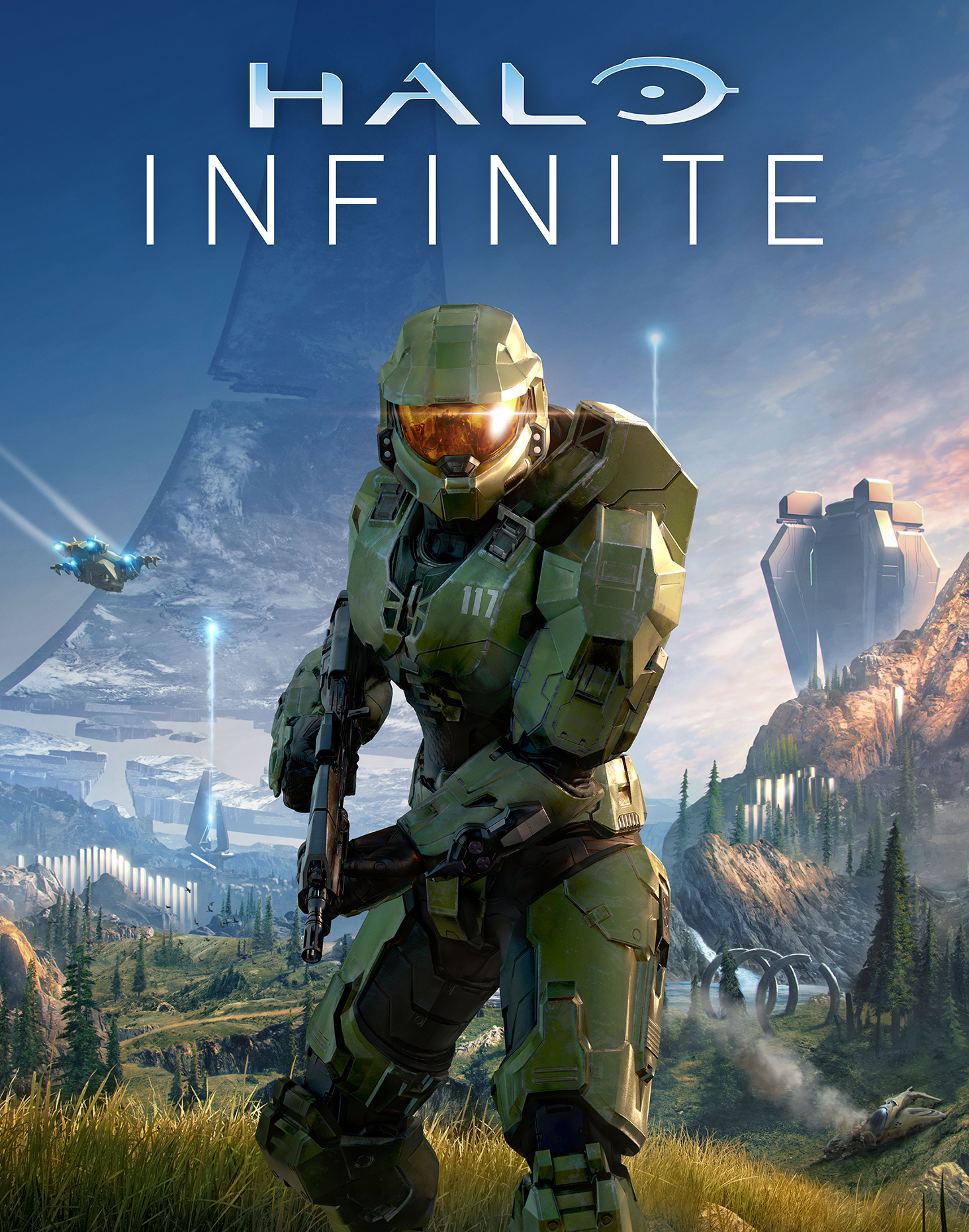 For the latest news and updates, follow Leadergamer on Facebook, Twitter and Google News.