Crysis Remastered and the information about it is on the rise these days. First, Microsoft Store leaked the release date and screenshots. Additionally, on their store, the system requirements were available. Despite the store page disappeared, users from Resetera compiled a comparison with the screenshots. Apparently, there is a significant increase in quality. Here you can browse some examples:
Original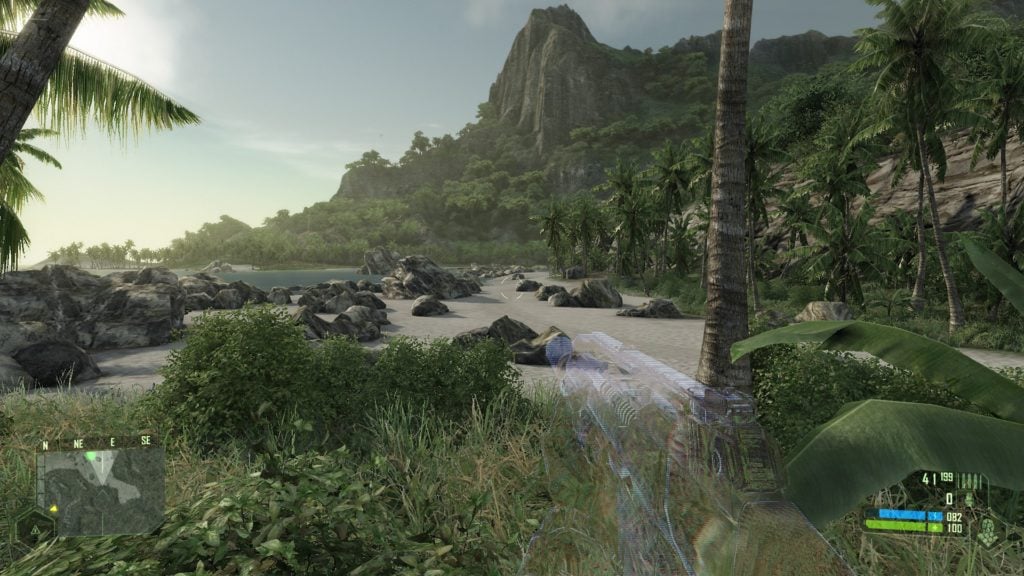 Remastered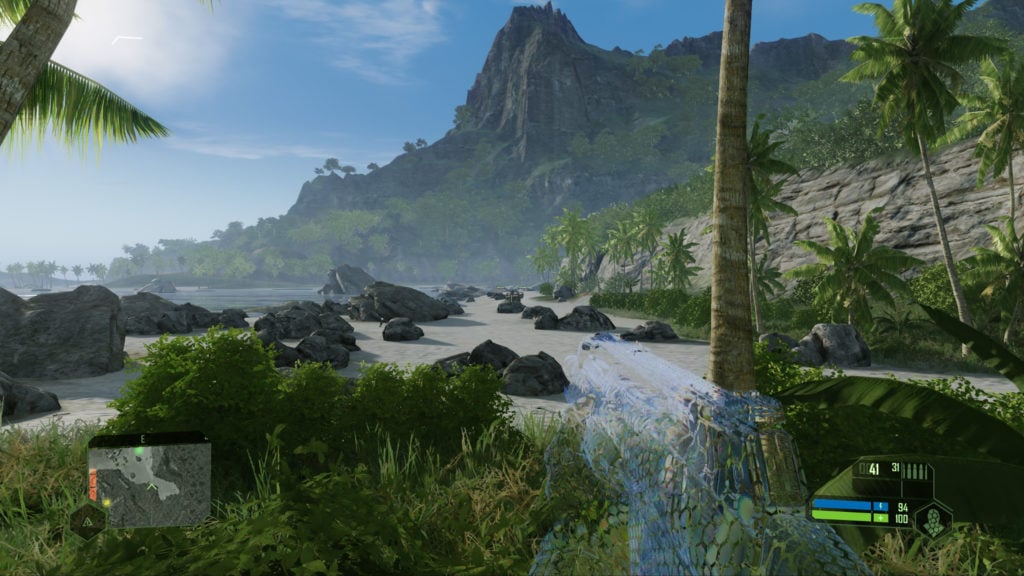 Original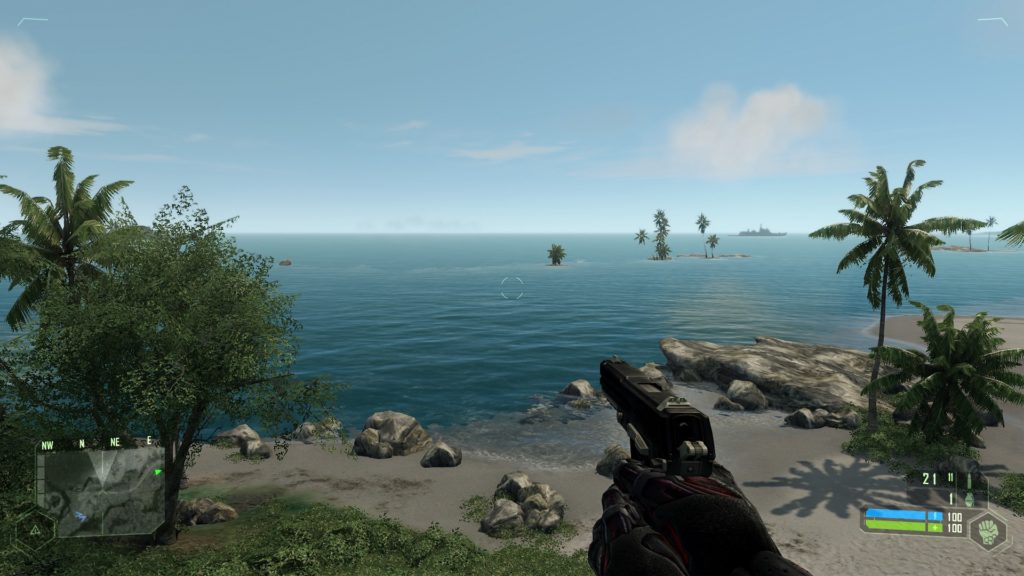 Remaster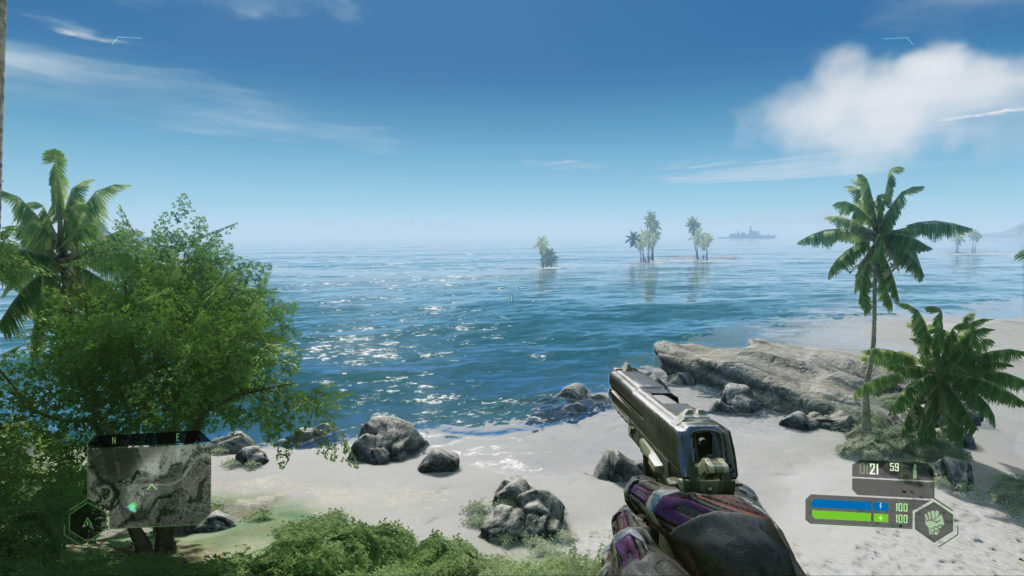 Moreover, Crysis released a statement about the upgraded technology. Indeed, the screenshots already show the significant change in the graphics. However, Crytek also detailed the nature of the upgrades. The game will include HD Texture pack, temporal anti-aliasing, SSDO, SVOGI, new light settings, motion blur, and parallax occlusion mapping. The physical engine will also be able to display particle effects. The game will also feature an early application of ray tracing. Yet, it will be software-based.
The gameplay experience between Crysis Remastered and original won't change significantly. We will still be able to use the nanosuit and wreak havoc. The game will arrive for PC, PS4, Xbox One and Nintendo Switch on 23rd July (according to Microsoft's page). The disk space requirement will be around 7.1 GB. Crytek is currently collaborating with Saber Interactive for the Switch port. You can watch the game's trailer on YouTube.
---
Crysis Remastered
News
---
For the latest news and updates, follow Leadergamer on Facebook, Twitter and Google News.